JEWELLERY EXPERTS SINCE 1968

Purveyor of Fine Diamond Jewellery and Luxury Creations
SHOP LADY MAGNOLIA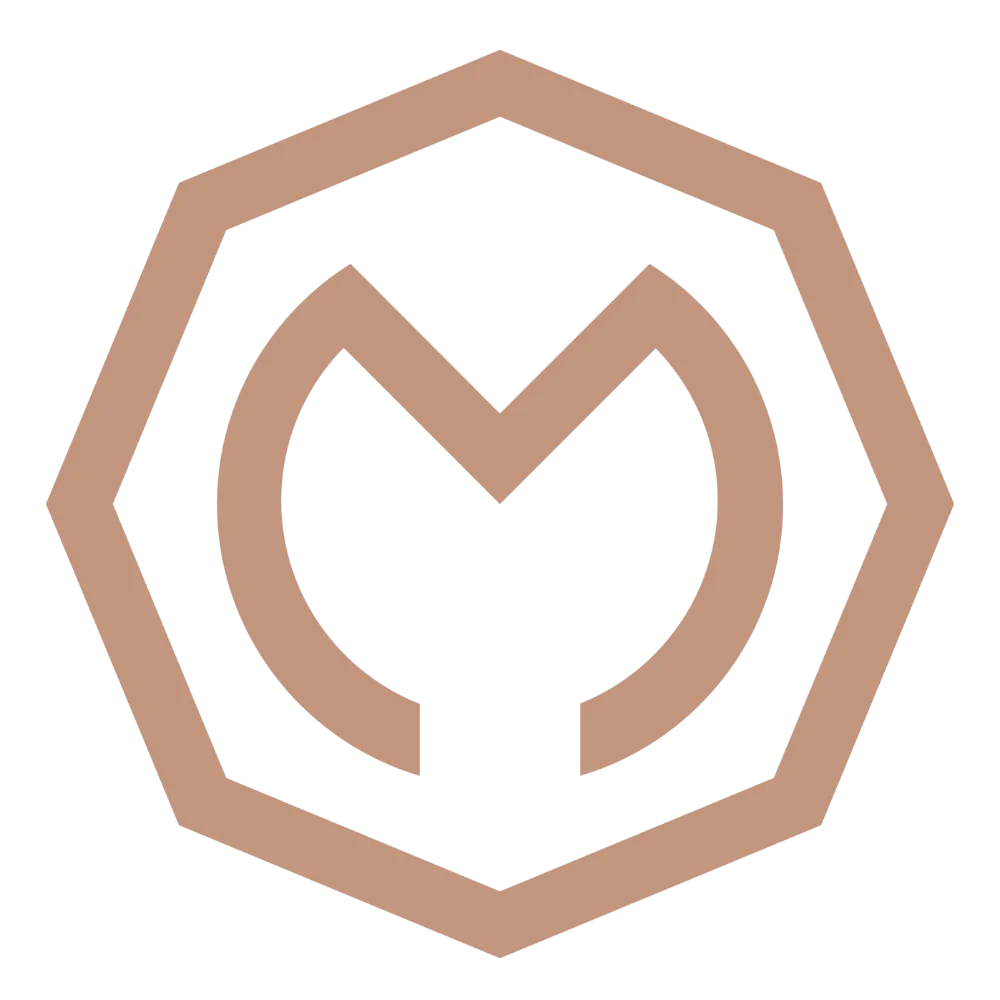 DISCOVER UNIQUE SOLITAIRES
& SIGNATURE DESIGNS WITH MAHALLATI JEWELLERY
Shop online or book an appointment at one of our stores
EXPERT CRAFTSMANSHIP

Take a glimpse into the Mahallati world of jewellery artistry. From concept to creation, discover more about what makes Mahallati jewellery exquisite.
Discover The Method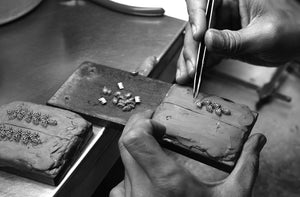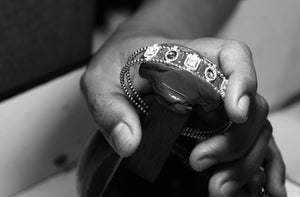 EXPERIENCE UNIQUENESS WITH MAHALLATI SOLITAIRE
Fine diamond jewellery making is an intricate and delicate art that few are able to truly master. At the House of Mahallati, great care has been taken to recruit top fine jewellery experts that understand how to best refine and manipulate the finest gemstones.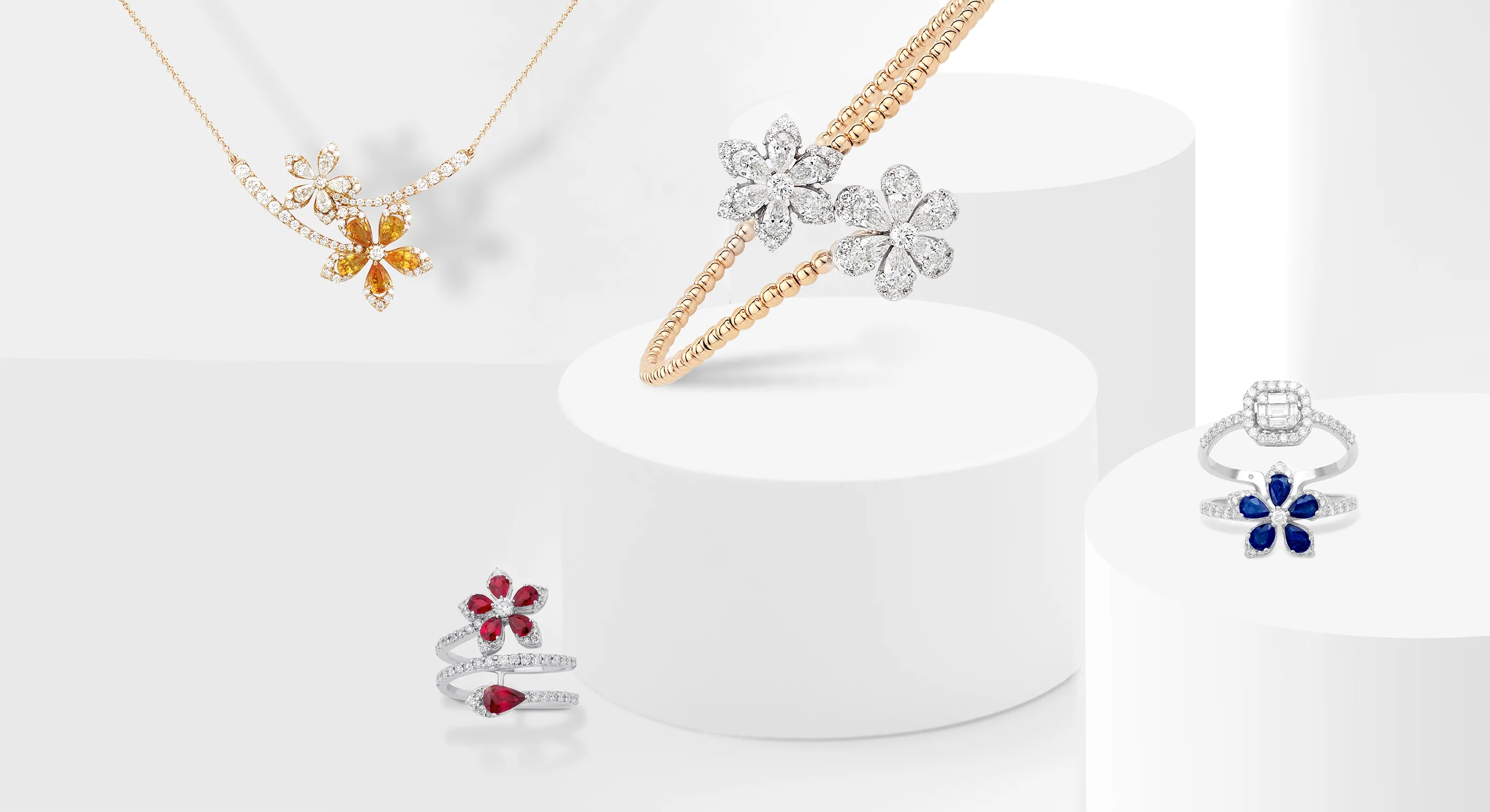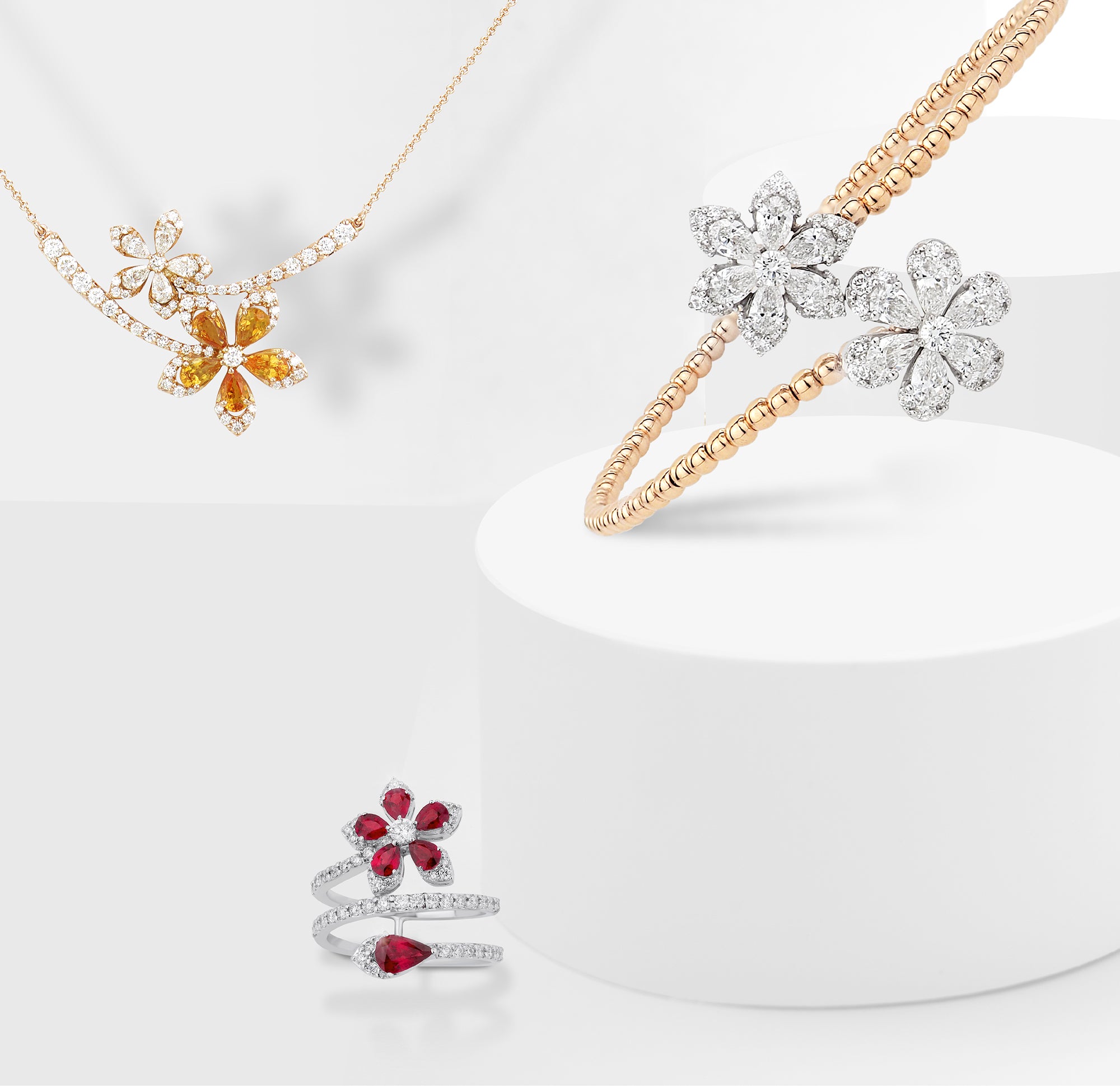 THE MAHALLATI EXPERIENCE
Looking for Fine Jewellery?
Speak with one of our team for the Mahallati Experience.